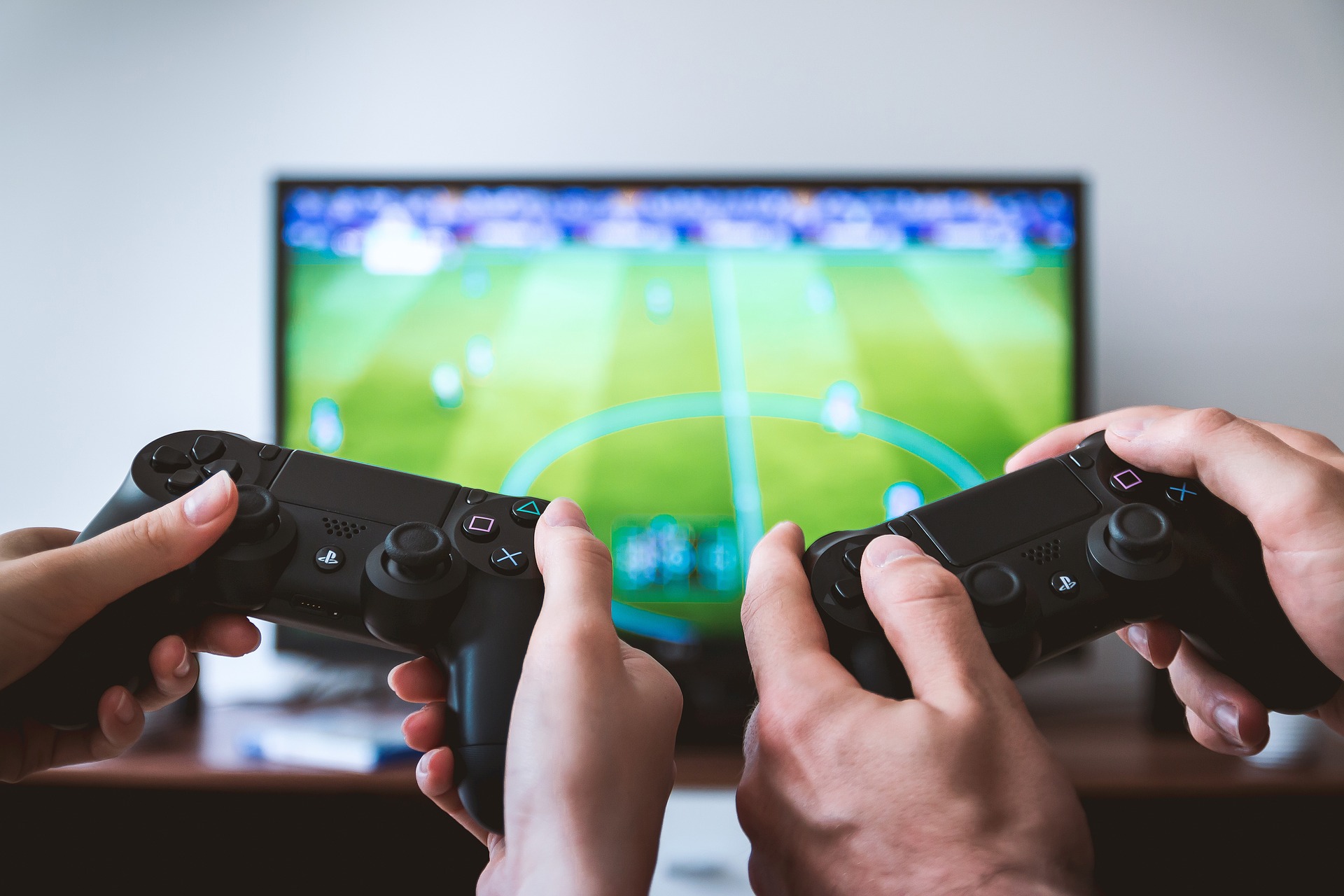 As most of you may know, gaming is one of my passions. I've gone through various consoles and PCs, gathering a huge collection of games on the way. Through this I've also found that PCs are best suited to my needs.
So, let's talk consoles. Consoles are considerably cheaper to purchase than specialist gaming PCs. They also have a larger community due to their online functions. However, the visual quality with a console is poorer compared to that of a PC. It's also quite expensive to purchase upgrades to be able to play online with other users around the world. Also, if you're into modding, then this would be a difficult task to do with a console.
On the other hand, not only do PCs boast excellent visual quality for gaming, but it's also free to play online with other users – yep, absolutely free! As PCs support the use of multi-screen setups, playing online with others has never been easier. PCs also allow gamers to mod which is great for creative individuals like myself. However, a specialist gaming PC alongside hardware upgrades can cost alot. It's also essential that one has the knowledge to understand computer specifications to purchase, upgrade or build their own gaming PC – it's a great thing I'm a computer technician!
That's all for now.
Until next time.