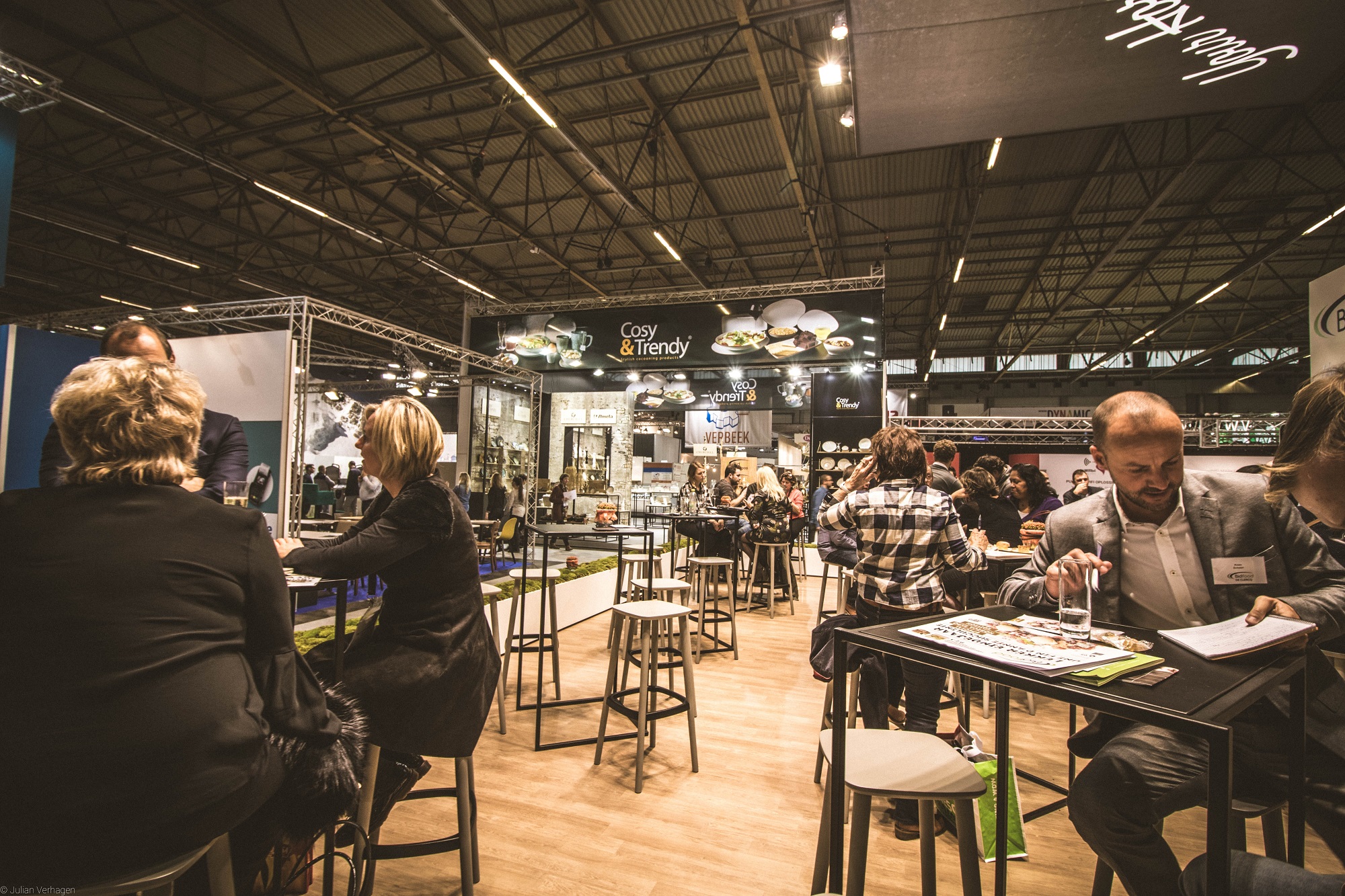 Why Your Small Business Should Exhibit At A Trade Show In 2022
Let's get real, every small business can develop and progress into a fully fledged, self sustaining organisation which brings in a stable form of income and has a rise in profits year after year. However, this takes time and effort, which is why marketing your business alongside the services or products you offer is important to be able to reach your target market and grow a loyal consumer base who choose to shop with you than anywhere else. Thanks to social media, this has become incredibly easy and cost effective for many individuals wanting to get a head start, especially with the added value of paid advertisements which are targeted to your target market leading to more conversions. Exhibiting at trade shows is another brilliant way to market your business in person and advertise its offerings in a public setting with greater footfall, however ensure that your trade show event structures are both robust and engaging to gain the right attention. Here's why you should consider exhibiting your small business at a trade show in 2022:
Meet and connect with customers
Attending and exhibiting at a trade show is great to raise an awareness of your brand through the advertising and promotion of your business as well as the products or services it offers. A memorable name and logo is a great place to start, as not only will it allow you to market your business to potential customers but it'll also help you to strengthen your ties with your current consumers because meeting face to face is fantastic to build a mutual relationship.
Enhance and optimise your sales strategy
Trade shows are the ideal place to gain feedback on your products or services and improve your business further in order to enhance and optimise your sales strategy and gain new leads in the industry in which your business is established. It is also a brilliant place to gain an insight into how your competitors operate within the same industry and learn new ways to innovate your brand further.
Learn about the latest trends
When exhibiting at a trade show, you'll understand why they are an incredible place to learn about the latest trends which may relate to your business and can make for a great learning experience in order to expand on your business strategy further. This can also be helpful in understanding how your competitors may be operating and how you can better your brand to gain an edge in the market.
Network with new vendors
If you're looking to expand the supply chain of your small business, in order to expand and develop it even further, trade shows should be at the top spot in your list. This is because they can assist you in connecting with and establishing a professional rapport with new vendors. This can also help you cut down on business costs as you will be able to compare prices of different suppliers and work out which is the most affordable for you in the long term. Trade shows are one of the best ways to exhibit what you've got to offer, network with like-minded companies, and understand your competition. It's important you have the tools available to you to blow away the competition and stand above the rest. One way to do that is by using digital signage to your advantage. Digital signage can showcase your products and or services to the audience which allows people to feel more comfortable asking questions.
On a final note, it's important to do your research and see who else will be attending the tradeshow because without big name speakers or the right public attention, it will not bring much interest in people visiting the tradeshow itself, leading to poor visibility for your small business, so make sure you make the right decision.
Until next time.