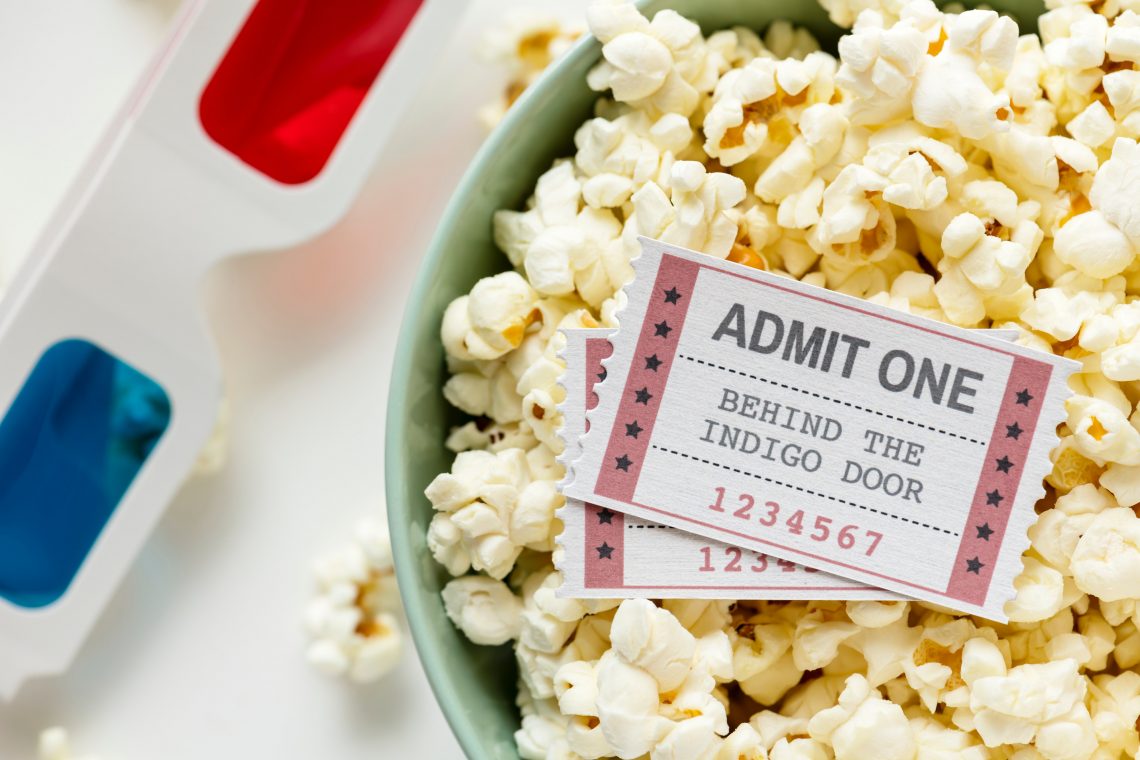 Lighting Tips For Your Home Cinema
[AD] This post is for a paid partnership.
As a movie fanatic and serial Netflix binger, my dream is to have my own home cinema – I mean, how cool would that be?! If you're already lucky enough to have your very own home cinema, you're probably wondering how to decorate it and what sort of lighting you should use. A good lighting design is important, but first you need to figure out how you're going to arrange the furniture. After all, you don't want the lights to reflect off your cinema screen and ruin the movie!
If screen glare is a big deal for you then you might want to think about recessed lighting. It can be installed behind mouldings, around ceiling coves or even along the skirting boards. Lighting controls are also a must, because they'll allow you to alter the lights without moving from your seat. Some smart phone apps allow you to set your favourite light levels as a default option so you can automatically set the mood during movie time.
Many people like to place lights behind the screen, which is known as backlighting or bias lighting. It is used to help enhance the picture contrast and can even reduce eye strain. When backlighting is installed with changing LED light strips, you can really set the mood. Even when you're not actually using the screen, backlighting makes for a great funky feature.
Whatever lighting you choose, it's always worth layering. In having various different types of lighting in one space, you'll have the flexibility you need to use the room in a variety of different ways.
Until next time.