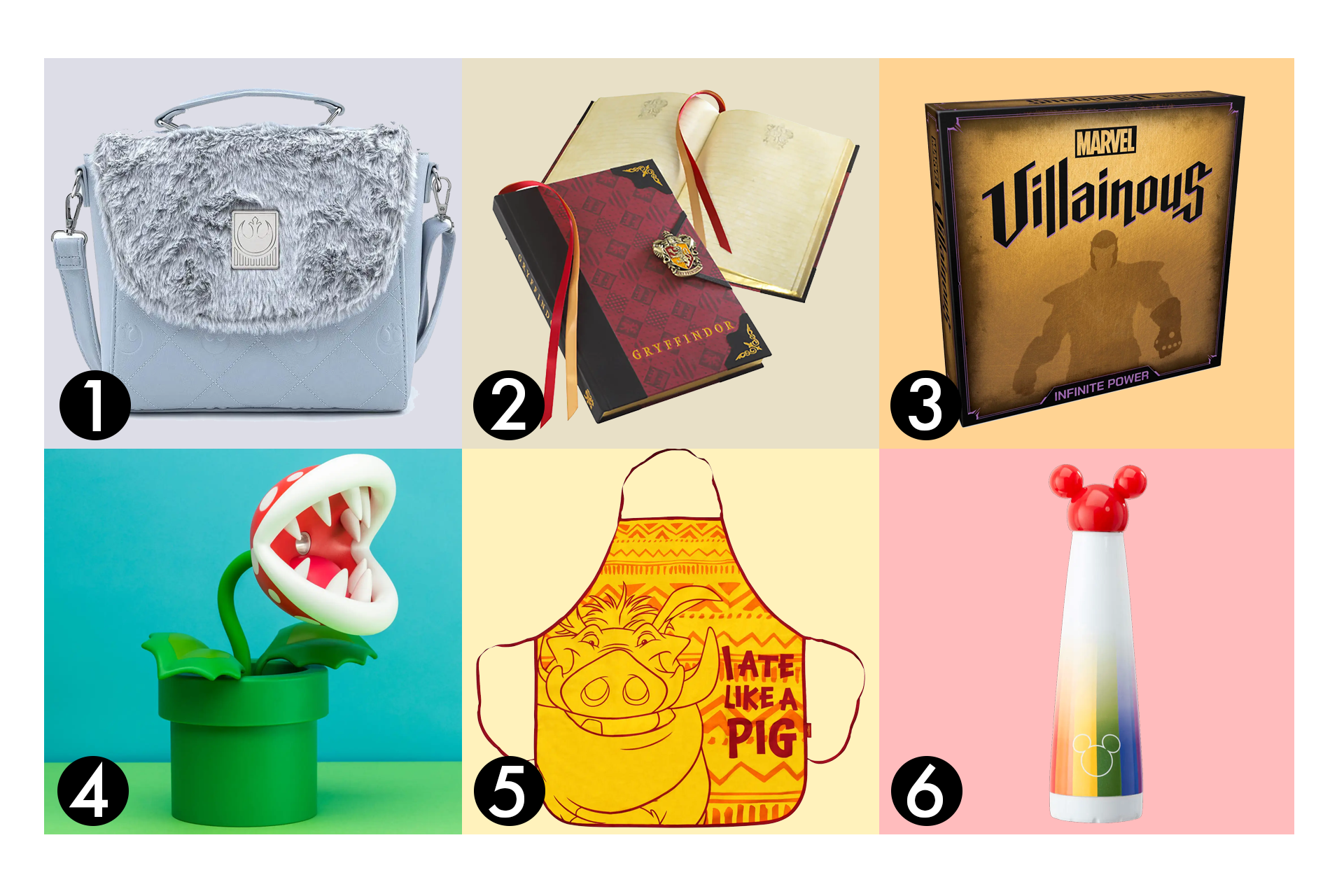 The 2021 Guide To Gifting For Geeks
[AD – Gifted] This post contains gifted item(s).
In my household, the season of Summer is pretty big and something everyone in my family looks forward to as it's jam-packed with birthdays and anniversaries! The good thing is that I have a huge advantage over the rest of my family members because I'm a huge geek (just like the majority of them) and I'm always up to date with the latest news in the geek world!
Well, imagine my surprise when Very Neko got in touch and asked me to take a look at their website! It's the perfect online destination for fans of Loungefly, Disney, Funko and everything cute & kawaii. It has a range of exciting items from clothing to accessories as well as homeware so there's pretty much something to suit everyone! Here's a few of my top picks:
And, that's a wrap! If you've got a geek in your life, be sure to check out Very Neko for amazing gifting inspiration, or if you're a geek at heart, treat yourself to something from their online store!
Until next time.