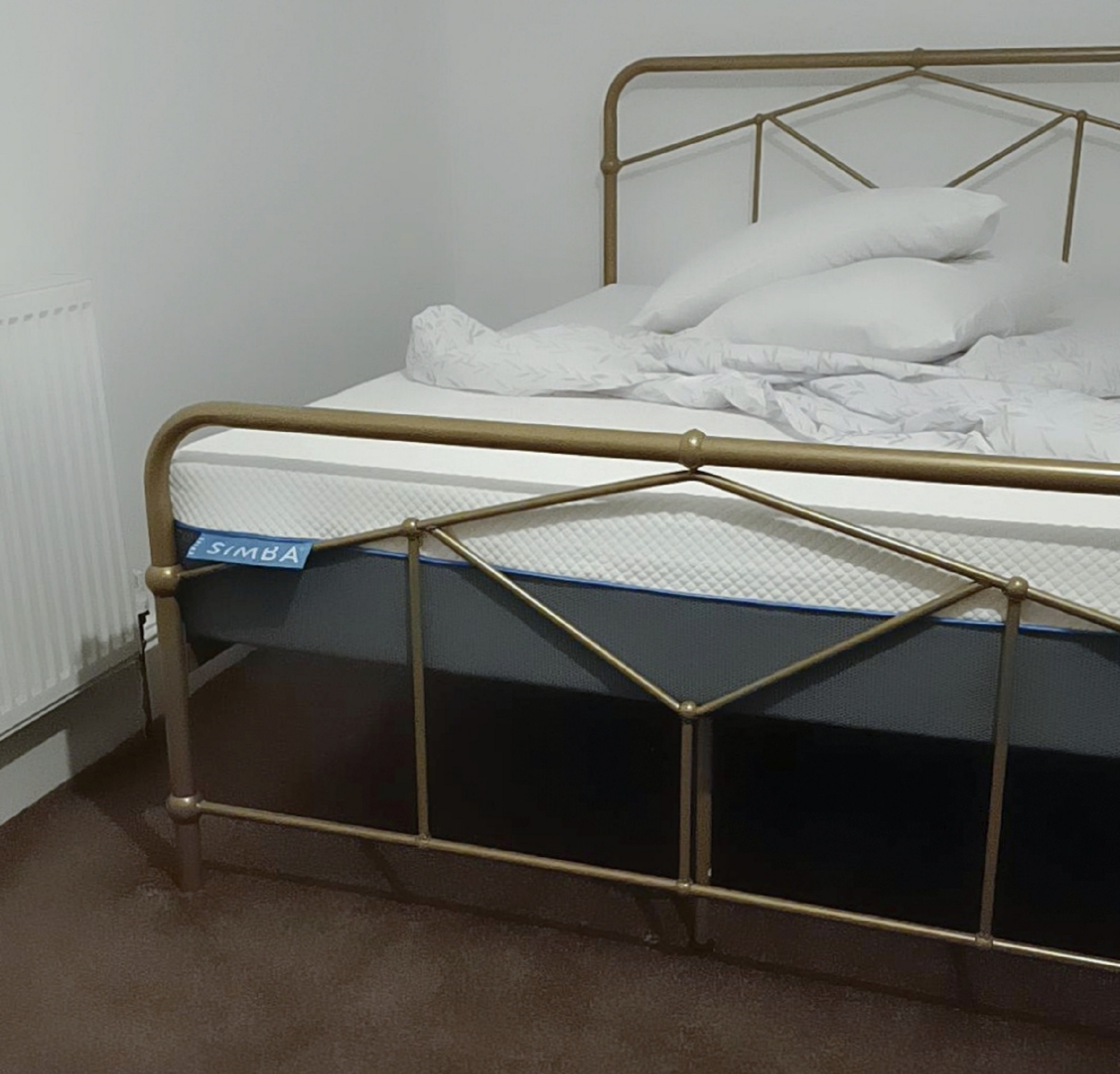 Why You Need The Simba Hybrid Mattress In Your Life
[AD – Gifted] This post contains gifted item(s).
The season of winter has enveloped me quicker than a falling avalanche this year, and with it, the darker days have found me spending more time in bed than average. And you know what that means, right? Time for a new mattress! If you're in the same boat as me here's why you need the Simba Hybrid Mattress in your life:
It is crafted using open-cell foam
Simba are the leaders in sleep technology with mattresses that have been engineered for the ultimate nights sleep. The Simba Hybrid Mattress is crafted using open-cell foam material as opposed to spring coils in traditional mattresses, giving it a cosy depth of 25cm. Open-cell foam is great with assisting in relieving aches and pains in your body because it reduces weight associated pressure, has excellent motion isolation and moulds around your shape making you feel snug.
It lasts longer over a period of time
The Simba Hybrid Mattress lasts longer than a traditional spring coil mattress, because, unlike spring coil mattresses which eventually go out of shape due to excessive usage, open-cell foam mattresses do not attract dust mites, as body oils and dirt cannot build up as quickly, so they are much more durable, making them a brilliant investment.
It is comfortable and supportive
The Simba Hybrid Mattress is made up of 5 luxurious layers and includes an amazing patented titanium Aerocoil spring technology layer giving you the most supported sleep. Here's a rundown of each of the layers:
A breathable and hypoallergenic sleep surface
Graphite infused Simbatex to tackle overheating and allowing optimum airflow
Aerocoil microspring layer with upto 2500 tiny ingenious springs to distribute weight
Edge to edge sima-pure support to prevent dipping
Multi-zoned foam base to offer alignment and conformity
On a final note
The best bit of all is that all the foam used in the Simba Hybrid Mattress is CertiPUR recognised which means that it is free from CFCs and other ozone depleting substances and ensures lower emissions to protect indoor air quality. Furthermore, this also means that the Simba Hybrid Mattress is free from added phthalates and harmful metals. Moreover, Simba is dedicated to reduce their use of energy and materials, with all of their mattresses being 100% recyclable. So, don't be put off by the price – you won't have to think about buying another mattress for almost a decade and this mattress lets you experience gravity-defying comfort!
Until next time.