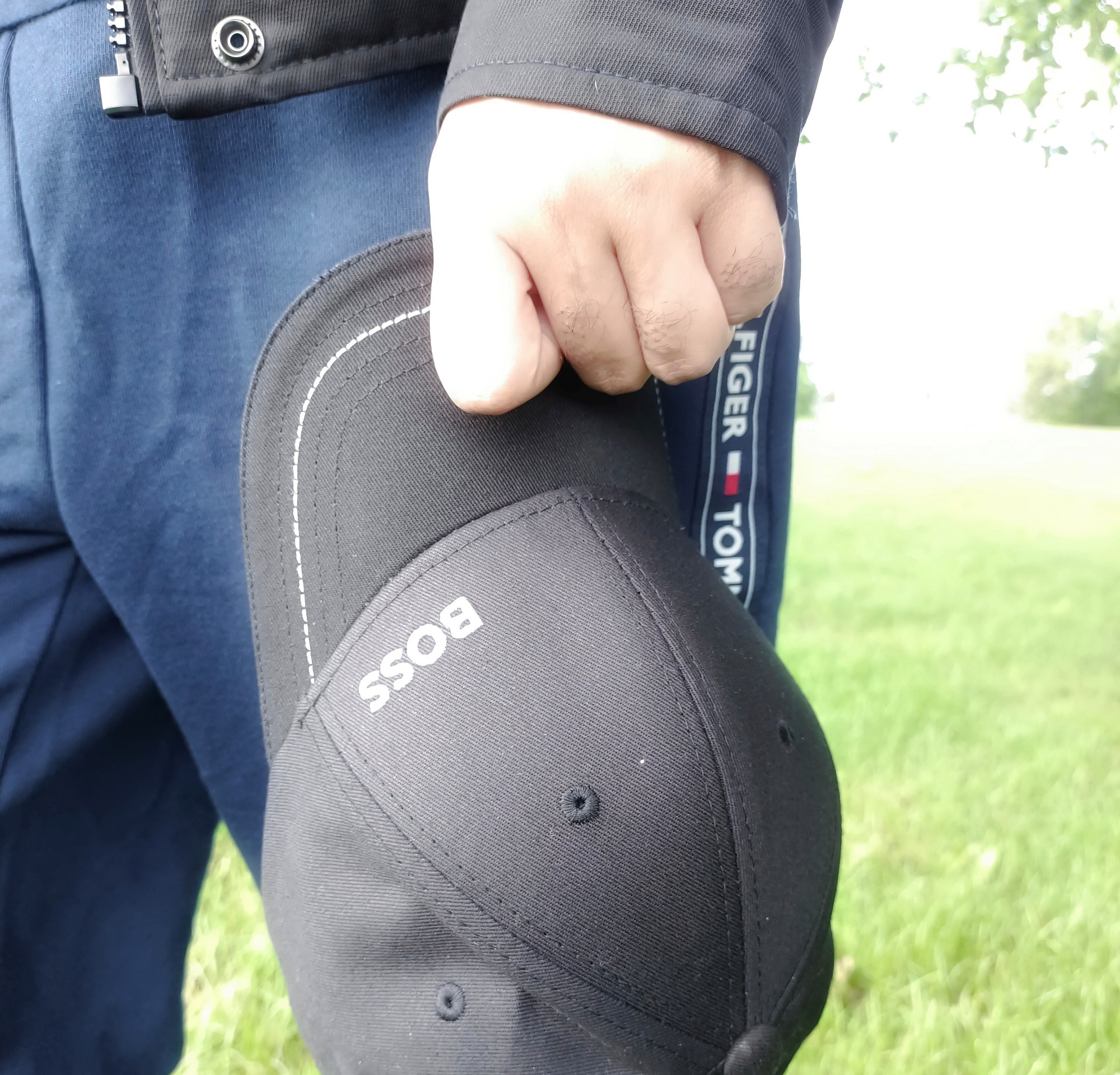 The Festival Fashion Packing List For Men
[AD – Gifted] This post contains gifted item(s).
With Summer around the corner and with many upcoming festivals, it's time to dust off your summer wardrobe, add some new pieces to it, and update your festival style. This festival fashion packing list for men will help you find the perfect outfit for your next festival outing, so let's get into it, shall we?
The way that men dress for festivals has evolved significantly over the years. Festival style ranges from boho chic to high fashion. Right now, there are many men's fashion brands popular in the festival scene. Here are some brands which are perfect to wear for your next festival or party:
Tommy Hilfiger
Boss
Emporio Armani
Adidas
Diesel
Versace
The North Face
Superdry
Moschino
If you're attending a festival in the UK, the weather is pretty much unpredictable, so it's always best to pack a change of clothes. However, when it comes to shopping for designer clothing, it can be an exhausting experience attempting to create a stylish outfit whilst staying within a budget. But, don't worry, Mainline Menswear have your back!
Established in 2002, Mainline Menswear has grown from strength to strength, and now offers one of the largest comprehensive ranges of men's designer clothing in the UK, so you're sure to get your hands on the latest trends to look your absolute best. So, what exactly do you need on your festival packing list? Read on to find out:
Lightweight Shirt
Whether it's a button up, a tee or a tank top, make sure it's lightweight! Even if the UK weather doesn't allow you to fully soak up the sun during your time at the festival, there's no doubt you'll be sweating, what with all the dancing and moving around. So, avoid that silk or linen shirt and stick to some neutrals; a colour block tee such as this Tommy Hilfiger Logo Flag T Shirt is the most versatile choice.
Breathable Joggers
Ditch the denim and opt for something more loose fitting, because sweat equals chafe! In terms of colours, stick to darker shades (think navy, brown and grey). If you're going for a smart casual outfit, chinos are a brilliant choice, but if a laid back look is more you, then something similar to these Tommy Hilfiger Jogging Bottoms are perfect, with an elasticated waistband and ribbed cuffs at the ankles for a tapered shape.
Sun Protective Baseball Cap
Baseball caps are forever in style and they're also the ideal solution for keeping the sun out of your eyes and keeping your head cool by reducing sun exposure. However, avoid sports teams and choose something with additional features such as this Boss Baseball Cap which incorporates embroidered eyelets into its stylish design for optimum ventilation.
Comfortable Sneakers
Festivals rarely provide seating, so prepare for being on your feet all day! Therefore, wearing sneakers which provide support and padding alongside breathability and durability are key. Opt for darker colours that can handle a bit of dirt and scuffs. It's why classic styles like the Converse All Star or Hugo Boss Trainers are all the rage because not only are they trendy but they also require a lot to be completely worn out.
Durable Jacket
Packing a rain poncho is a no-brainer, but what about when it's just chilly? Something packable and lightweight will be your best friend. The Diesel J Glory CL Jacket is an ultra suave biker style jacket which is crafted from a cotton and polyester blend, which is both lined and padded. The textured detailing, rubber patches and subtle branding gives a sleek appearance, whilst the snap button collar, side buckles and zip cuffs add to the cool exterior design.
And, that's a wrap. Happy Packing!
Until next time.