The 2021 Back To School Gift Edit
[AD – Gifted] This post contains gifted item(s).
It's that time of year again; there's a hum of excitement in the air whilst parents are shopping for uniform and children are gearing up for another academic year. There's also the teens who are embarking on new journeys, whether that be progressing onto college and sixth form or starting a university degree! To celebrate this rite of passage, it's quite common for parents and other family members to purchase a surprise gift. But, with so many products on the market, it can get a little overwhelming, but don't worry, I've got you! Here are five fantastic gifts to reward educational success: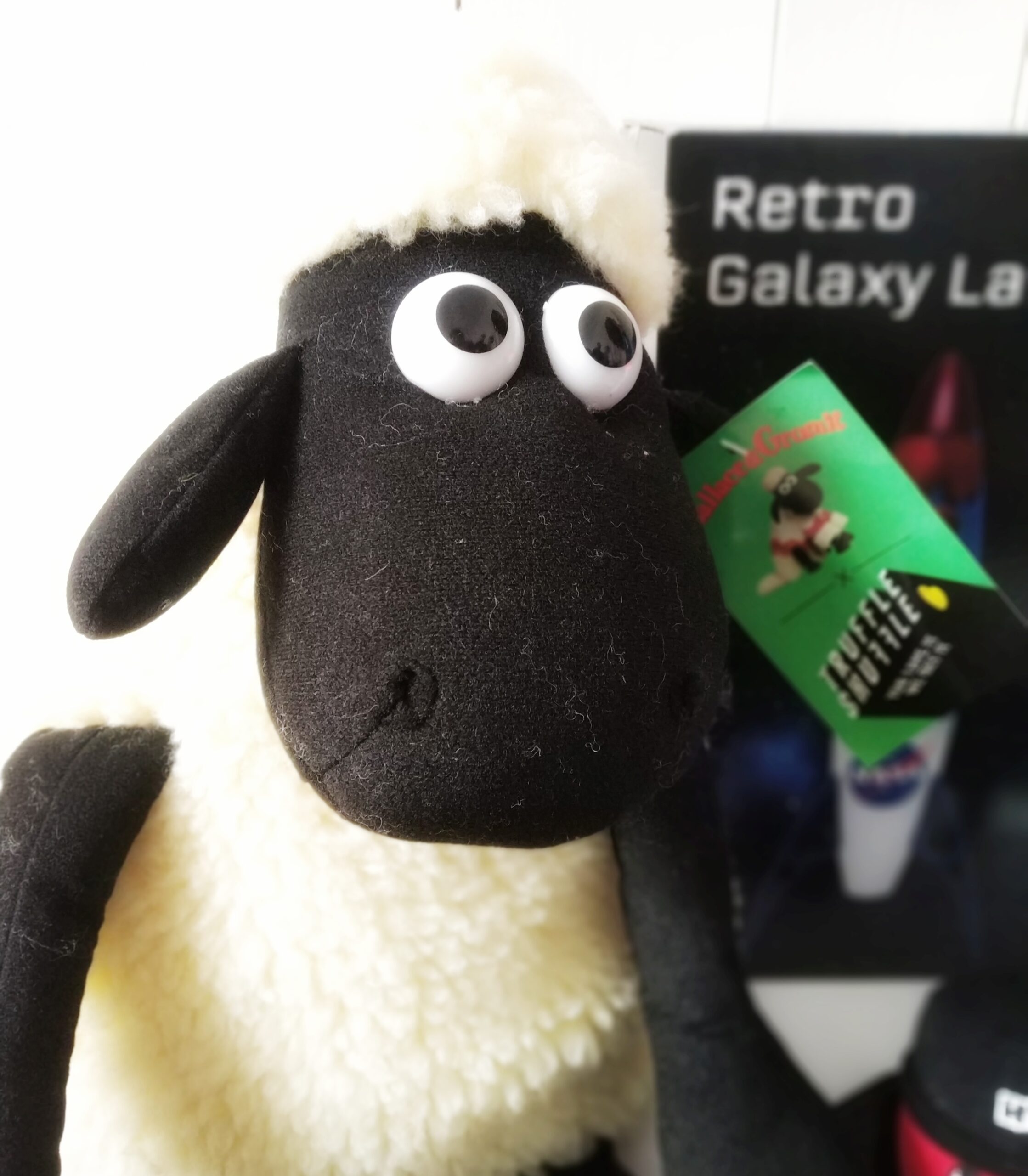 This exclusively designed plush Shaun the Sheep backpack is the perfect gift for any movie fan. It's made of polyester with 3D plastic eyes and also has adjustable shoulder straps, making it the ideal back to school gift for all ages.
The retro designed, 50cm tall, officially licensed NASA lava lamp is the perfect companion for any study desk. It brightens up the room with a galactic feel and makes a brilliant gift for space nerds!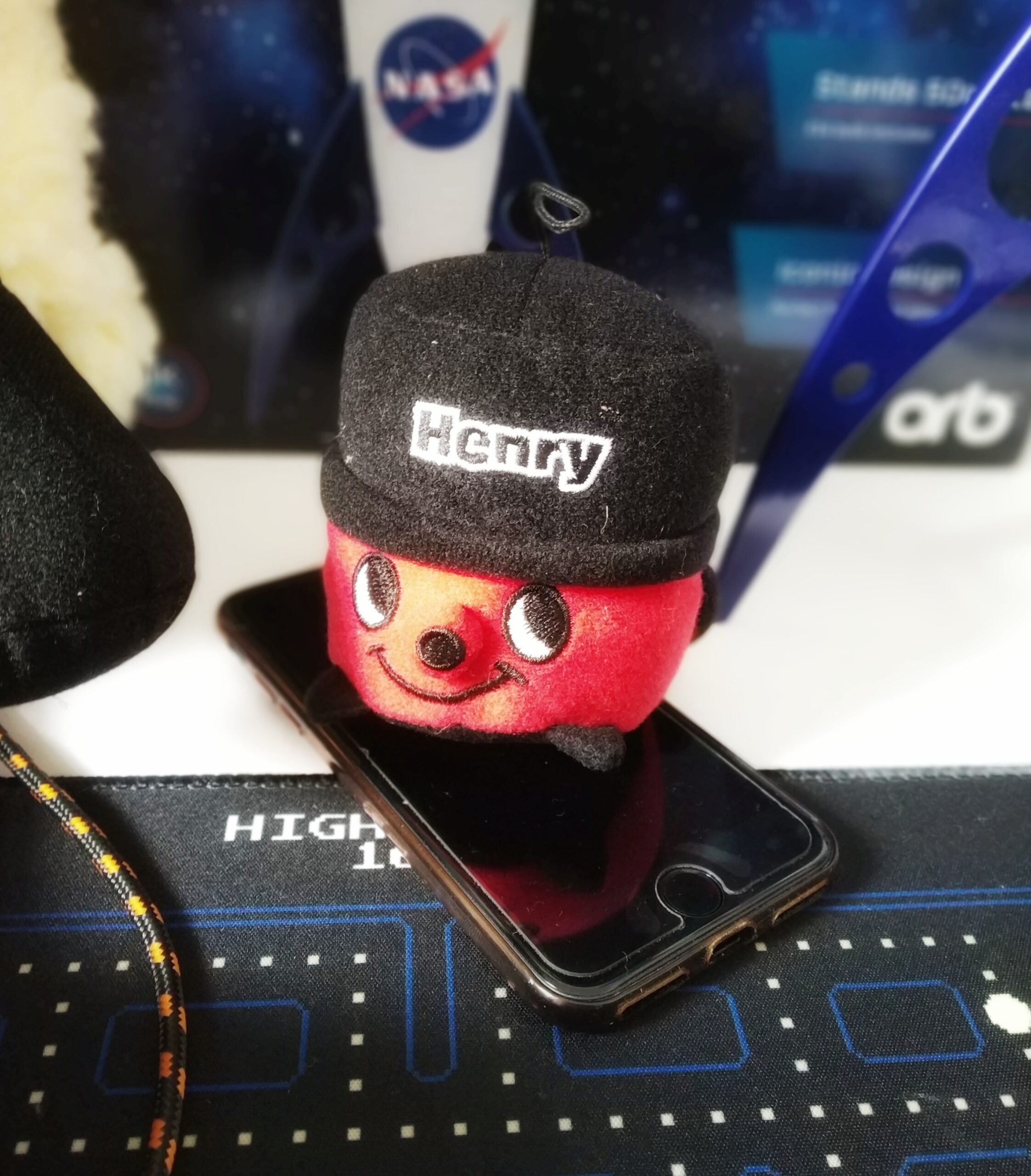 The popular Henry Hoover has been transformed into a miniature microfiber screen cleaner, perfect to carry around in a bag when on the go. It's super soft making it brilliant to clear the dust off devices and leave digital screens smudge and fingerprint free.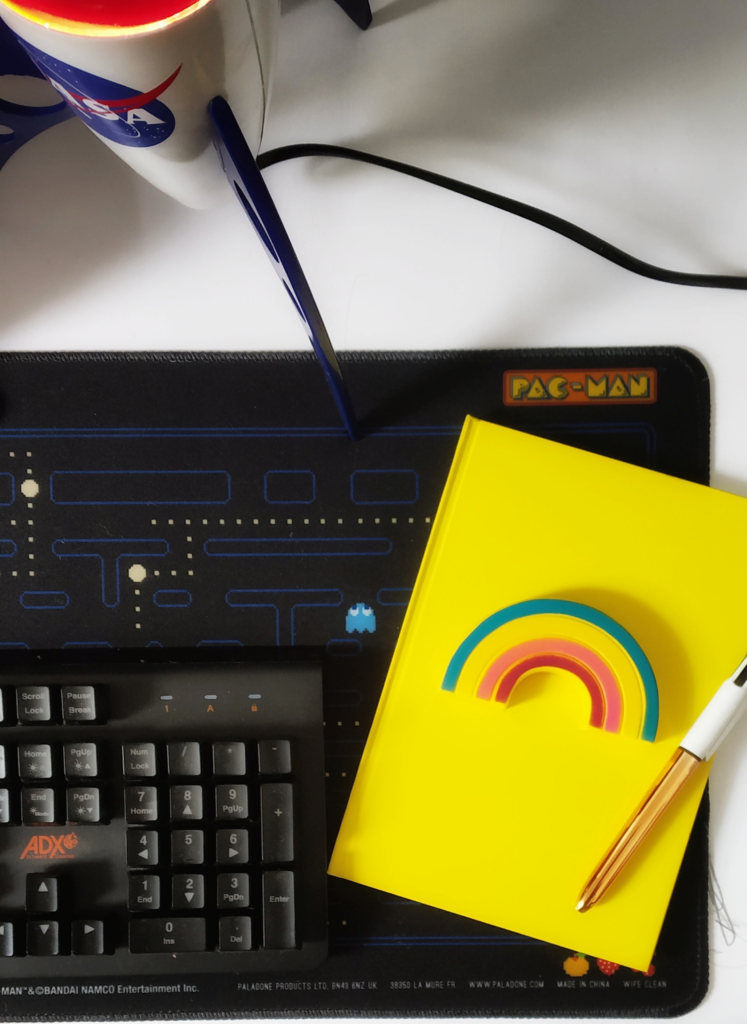 This awesome Pac-Man themed desk mat, designed with an 8-bit aesthetic, is brilliant to protect a computer station from scratches and spills alongside adding a retro feel to the workstation, making it the perfect surprise for gaming nerds. The mat measures 30x80cm, so is quite large and the rubber grip makes it durable as well as prevents it from sliding on smooth surfaces which will complement any desk.
This PU stress ball is the perfect sensory back to school gift for fidgety kids who love gaming. It's great to release stress and anxiety, especially during the examination period. It's also 100% official Playstation product making it brilliant to add to a memorabilia collection!
And that's a wrap! Whilst there are so many more products on the market for whizz kids, these are the most spectacular items for an amazing surprise and long lasting companion throughout their academic years! Be sure to snap them up before they're gone though, as they're best sellers, so sell out fast!
Until next time.