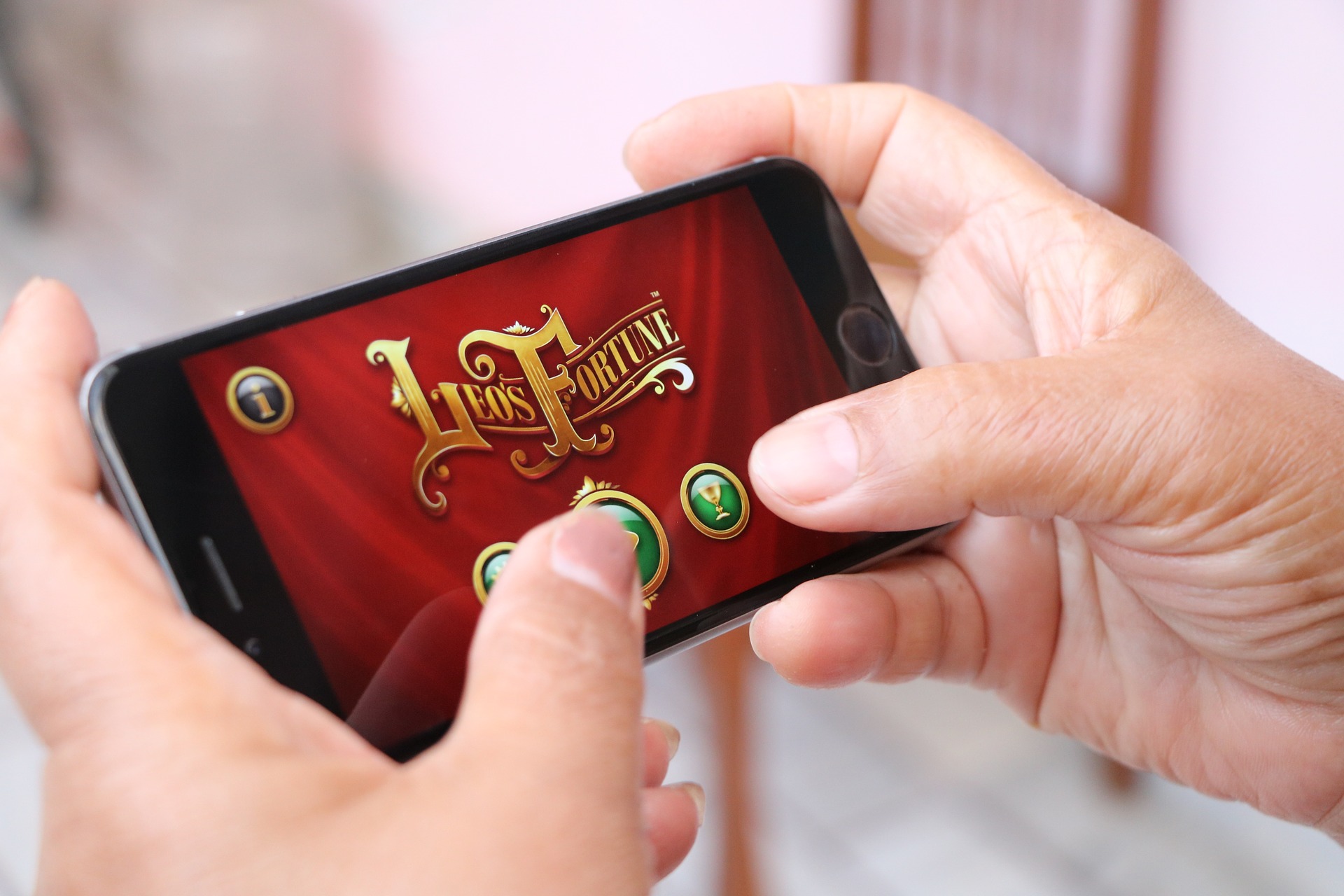 The 5 Best Gaming Apps for iPhone
In today's day and age, there are hundreds of apps available to download for nearly every different thing in life – from productivity to image editing and even hiking. Most of the times, I rarely download and play games on my iPhone due to wanting to save storage space for more useful apps. However, when I do, I opt for the most entertaining ones, which are worth the space and time. Here are my top 5 gaming apps:
Grand Theft Auto: Liberty City Stories – Basically the classic PSP/PS2 version of the GTA game series on the phone. I really enjoy this open world game, as it provides an excellent gameplay with a brilliant storyline, easy controls and amazing graphics!
Clash Royale – Based on tower defence which makes it really addictive. The excellent graphics and ability to play via multiplayer mode makes it a great game, however it can be confusing at first.
Asphalt 8: Airborne – Revolves around racing and reaching different stages of the career with a variety of cars and maps. It's another great game with an excellent gameplay, easy controls and amazing graphics!
Minecraft: Pocket Edition – Similar to the PC version of Minecraft which is an open world game consisting of building and a fight for survival. Prepare for endless adventures with an option to play with friends, and expect a smooth gameplay with brilliant graphics.
Storm The Train – A game full of action and adventure with plenty of unlockable characters, weapons and upgrades to fight hordes of zombies, robots and more! It's a bit repetitive but the great gameplay and cool graphics make up for it!
Until next time.