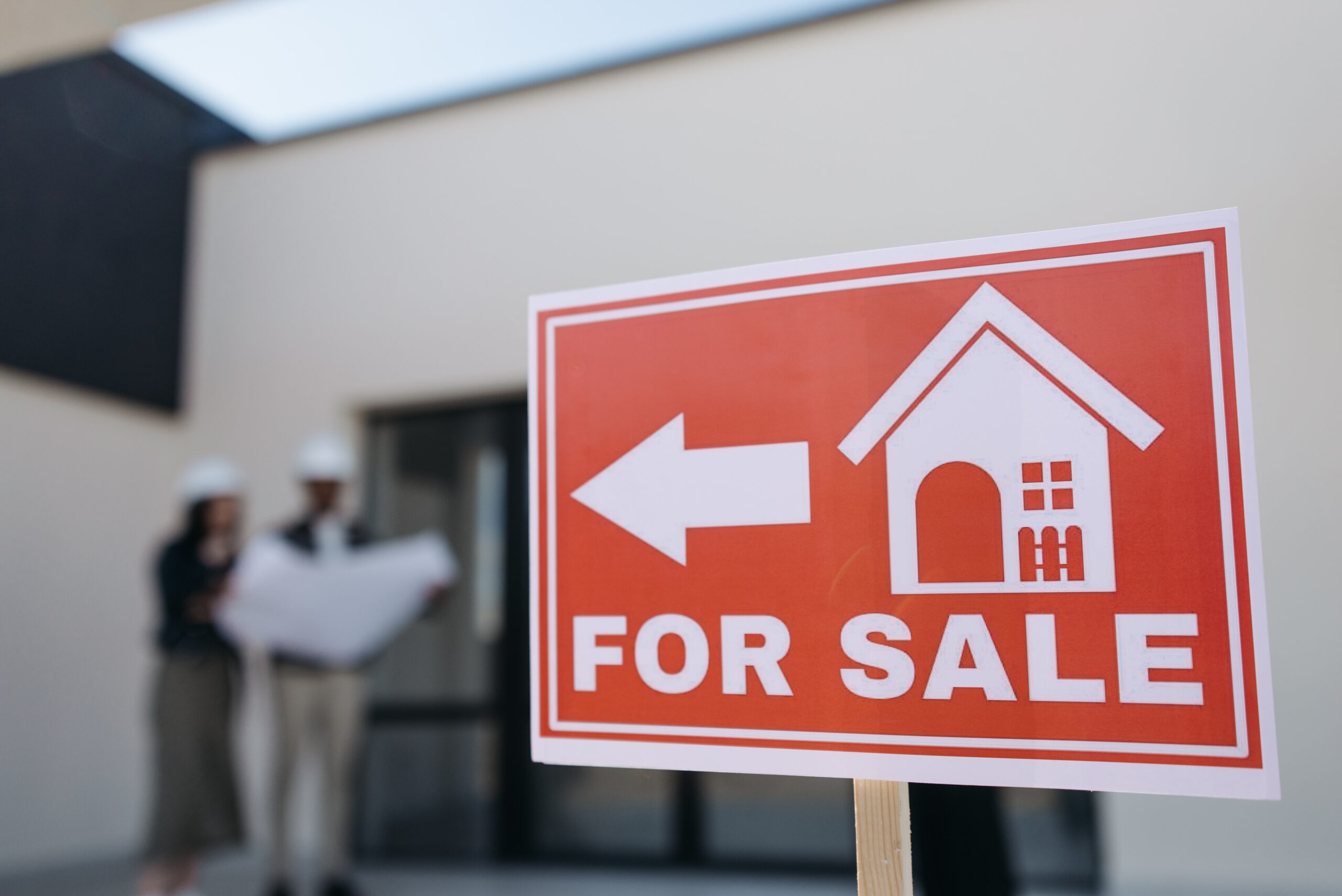 How To Get The Best Deal When Buying A House
[AD] This post is for a paid partnership.
After months of hunting and house viewings, you've found the perfect home and are itching to put in an offer. But, what's a good starting bid? How can you get the best price and make yourself an attractive proposition to the seller?
Contrary to predictions, COVID-19 has not resulted in a downturn in the housing market. Quite the opposite. Average house prices hit a record high in April, and properties are selling at the fastest pace ever recorded. In popular areas, buyers are reporting properties selling within hours or being sold on a "best and final offers" basis, which invites fierce competition.
So, how can you make your offer the most enticing to a house seller while also getting a great deal?
Every house purchase is different. The seller of your dream home will have a unique set of priorities — perhaps they are eager to move and willing to compromise on price for a quick house sale, or maybe they are in no hurry and will stand fast until they get the best price for their property. In the latter situation, negotiating may not be an option.
However, in many cases, it is. And one of the best ways to make yourself a more attractive buyer is to sort out your finances before offering. If you don't have the luxury of being a cash buyer, demonstrate that you can afford to buy the property by getting a mortgage in principle. This means applying for a mortgage deal before you start house hunting to find out how much you can borrow. Estate agents and sellers will take more notice of your offer if they know you can afford to follow through with the sale.
Scope Out the Competition
Don't be afraid to ask the estate agent what competition there is. Have they had a lot of enquiries? How many viewings have taken place? Has anyone made an offer? And what position are the buyers in? If there have been a lot of viewings and no offers, ask the agent what feedback they've had and use this to haggle. For example, if many people have been put off by a tiny garden or the need for extensive roof repairs, submit a lower offer and state this as the reason. Effective negotiation means knowing what you're up against so that you can pitch your offer at the right level.
In addition to speaking to the estate agent, research the property online. If it's been on the market for a long time, there may be room for negotiation. And don't forget to check out how much similar properties in the area have recently sold for. If you think the property is overpriced, it might be worth paying for a valuation — if it comes in significantly lower than the asking price, you could use this information to negotiate a better deal.
The first viewing is when you fall in love with a property; the second is when you should pay closer attention to the details and adopt a more logical approach. If you're serious about offering on a property, always request a second viewing and use the opportunity to note down any flaws and potential problems. If you've spotted these, then chances are other potential buyers will too. You can use your list of issues to negotiate the price down — if you're going to have to pay out a significant amount of money to make repairs and improvements, reduce your offer to compensate.
Boost Your Appeal as a Buyer
Not all sellers will accept the highest offer if they have several to choose from. Several factors could make one offer more appealing than another. If a buyer is chain-free and ready to move, this is a big plus for sellers. More than 300 thousand property purchases fell through in 2020, and property chain problems are a common cause. If one person in the chain fails to secure the mortgage they need or changes their mind, this can stall sales up and down the chain. A failed sale means delays, expense and stress, which most sellers (and buyers) are keen to avoid.
If you need to sell your existing home to buy the next one, consider selling before offering on a property. This could mean renting in the short term, which you might prefer to avoid. But in a seller's market, the only way to get the house you want at a price you can afford is to put yourself in the strongest buying position possible. Another option is to use a quick house sale company that can offer a guaranteed sale for cash. Cash house buyers will work to a timescale that suits you, which could be as little as seven days, and some can allow you to retain access to your home for a period after it sells. This makes you a chain-free buyer — the seller will love this! — and there's no need to move into rented accommodation.
Offer Less Than You Can Afford
Start with a low offer; less than you can afford. This gives you some wiggle room if the seller does not accept at first. Of course, this approach will not work if the seller has asked for best and final offers. If this is the case, offer as much as you can afford but don't exceed your budget. No matter how wonderful a property is, it's not worth lumbering yourself with a mortgage you can't afford. Offer what you can and make sure the seller knows about the advantages of selling to you — for example, you're chain-free. The combination of a strong offer and an advantageous buying position could be enough to seal the deal even if someone else submits a higher offer.
Negotiating a house price down is not always an option. If a seller is adamant they will only accept offers that exceed your budget, it's time to move on to the next opportunity. However, if there is scope for haggling, do your research, start with a low offer and strengthen your position as a buyer to increase your chances of getting the best deal on your new home.
Until next time.